Your Vote Matters
The ACLU SoCal's Unlock the Vote campaign aims to amplify the voices of justice-involved and justice-impacted folks in our democracy. To do this, the ACLU SoCal Jails Project, along with a number of community partners, will mail Know Your Rights materials to incarcerated individuals in the LA and OC jails; educate and register individuals who are incarcerated inside the LA jails and recently released individuals at the OC jails; educate and register family and friends who are visiting their loved ones at both the LA and OC jails; as well as engage with the justice-impacted community at re-entry fairs. By disseminating information and educating disenfranchised communities, we can increase voting access to at least the 17,000 people inside the LA jails and 6,000 people inside the OC jails who have historically been denied their right to register and/or cast a ballot.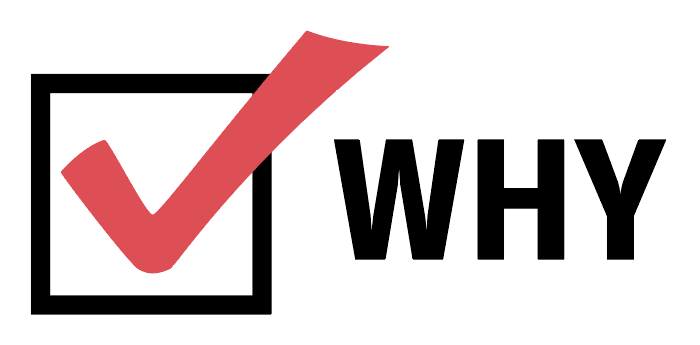 21st Century Disenfranchisement
Sadly, since 2008, states across the country have passed measures making it harder for Americans to vote—especially people of color, the elderly, students, the poor, and people with disabilities.
These measures include voter ID laws, cuts to early voting, purges of voter rolls, and ongoing "felony disenfranchisement," the stripping away of a person's right to vote because of a criminal conviction.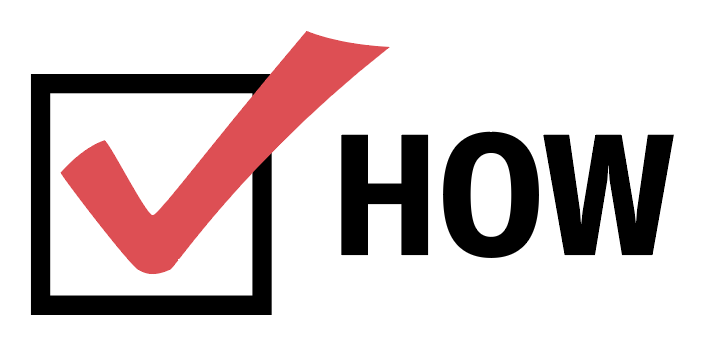 The June 2018 direct primary election and November 2018 general election include the following races, among others:
Sheriff
The sheriff runs the county jails, and is also in charge of enforcing the law throughout the county, just like a chief of police. Deputies arrest and detain suspects and patrol the county.
Local and State Initiatives and Bonds
Initiatives can have a dramatic impact on our lives. Citizens or the state legislature can put a measure on the ballot for the people to vote on. If they're passed, they become law. They can change the tax system and the criminal justice system, including upholding or ending the death penalty or sentencing guidelines. Bonds ask voters to decide how public money will be spent and can have a positive or negative effect on your community.
District Attorney (Orange County only)
The DA decides which criminal cases to prosecute and guides sentencing. The DA reviews complaints against police of cers and decides whether or not to prosecute them.
Volunteer
Interested in volunteering with Unlock the Vote or have questions?
Email Daisy Ramirez, Jails Project coordinator in Orange County, at DRamirez@aclusocal.org.
Issues
If you experience any problems requesting or obtaining voting materials, registering to vote or casting a ballot you should:
Contact the California Secretary of State Investigative Services.
California Secretary of State Investigative Services
1500 11th Street, 2nd Floor Sacramento, CA 95814
English: 916-657-2166 or 800-345-VOTE (8683)
Spanish: 800-232-VOTA (8682)
Contact the ACLU SoCal Jails Project.
ACLU SoCal
ATTN: Jails Project 1313 W. 8th Street
Los Angeles, CA 90017
213-977-9543