JOIN US AND STAND FOR JUSTICE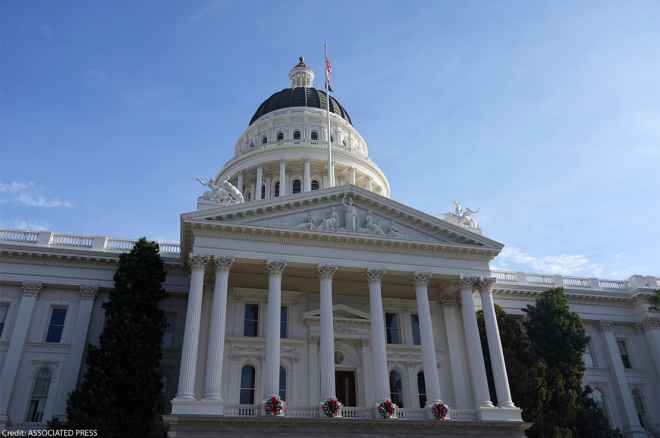 The landmark California Racial Justice Act is allowing our clients to challenge their death penalty prosecutions in Riverside County.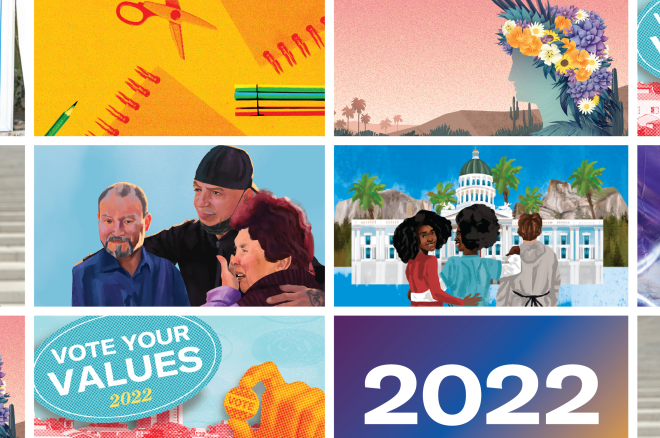 In 2022, ACLU SoCal continued to fight for the rights of Southern Californians. Here are some of our highlights.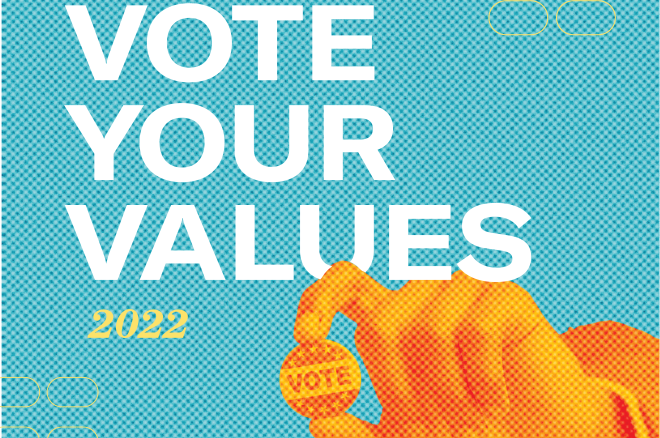 Economic Justice
Southern Californians voted to protect abortion rights, housing rights, and finally bring sheriff accountability. With the 2022 midterm elections behind us, the work to defend democracy continues.