JOIN US AND STAND FOR JUSTICE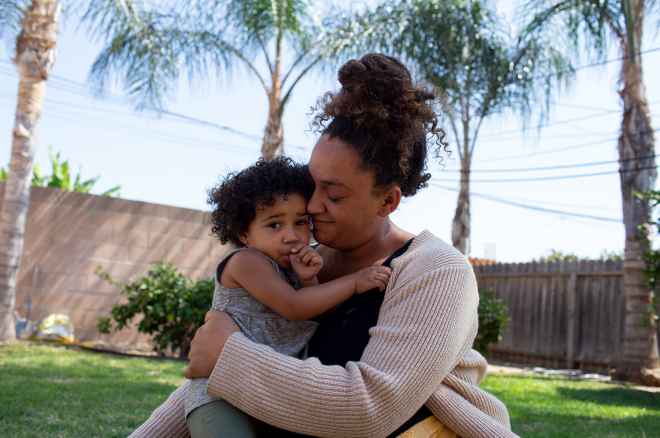 After facing gender, pregnancy, and breast/chestfeeding discrimination working at the Port of L.A., Kaiaunna is fighting for her rights.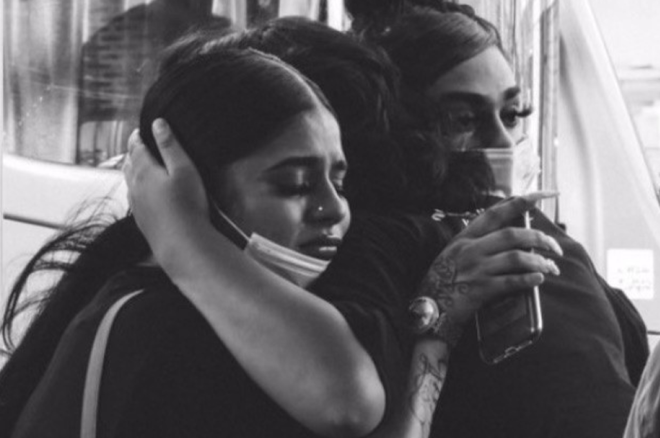 Police Practices
Julie Martinez is the grandmother of Paul David Rea, 18, who was murdered by an L.A. sheriff deputy. She now fights to seek justice for her grandson Paul.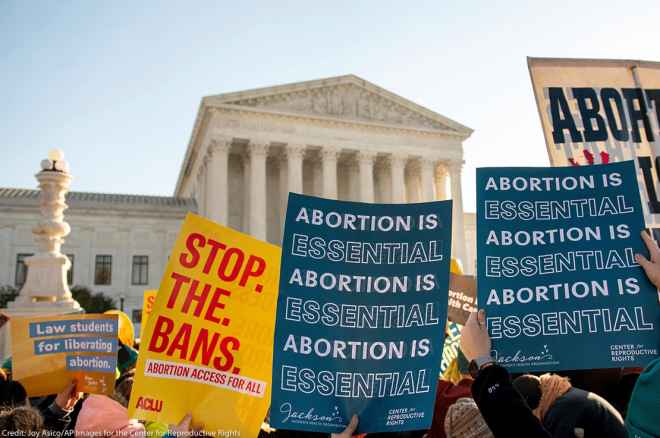 The impact of the Supreme Court's ruling will be devastating. Here's what comes next.