Few people have given more and meant more to the ACLU than our dear friend, Marvin Schachter, who passed away today. At ACLU SoCal, we remember Marvin for serving continuously for 58 years on the Board of Directors, for serving as President of the Board from 1971 to 1974 and, ultimately, for a lifetime devoted to civil liberties. We honored him at our annual Bill of Rights Dinner last year.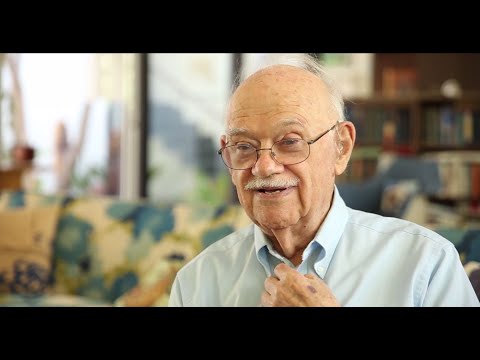 A trained economist and successful entrepreneur, Marvin advocated on a wide range of issues, but he demonstrated particular concern for social and economic justice. He was responsible for groundbreaking work to advance the rights of the disabled community, farm workers' rights to organize, women's rights, gay rights, and to abolish the death penalty.
Marvin's legacy will live on in the memories of those who are part of the ACLU SoCal family and work to make the world more just.
Hector Villagra is executive director at the ACLU of Southern California. Follow ACLU_SoCal.