Change happens at the speed of trust. Join our growing network of SoCal activists at the forefront of change.
The ACLU SoCal has long defended our fundamental rights outlined in our Constitution, including the right to freedom of speech and assembly, the right to religious freedom, due process of law, equality before the law, and the right to privacy. We recognize that these rights have not been afforded to all communities.
Your activism is a key component to ensuring that these rights are extended to everyone. Sign up below to be in the know and check back often for opportunities to get involved.
---
UPCOMING ENGAGEMENTS
Centennial Social: Happy Hour in Kern. Join us on Friday, October 20, at 6pm-9pm and enjoy a beverage and grab a bite from local vendors as we toast our centennial anniversary and recognize the critical work and impact by advocates and activists in Kern County. Capacity is limited so register now for this free event.
 
Community outreach and voter registration. 2024 is an election year! As non-partisan organization, ACLU SoCal works hard to ensure the community knows about important races and down ballot measures that will impact our everyday life. Whether or not you are an eligible voter, you can be part of raising awareness so that all our community members know their rights when it comes to voting.
PAST ENGAGEMENTS
Lobby Day 2023. This past April, ACLU activists across the state joined us and our partner affiliates in NorCal and San Diego and traveled to Sacramento to meet with their legislators and speak with them on key issues facing SoCal communities. It was a great opportunity for everyone to be in community with one another while being vehicles for change.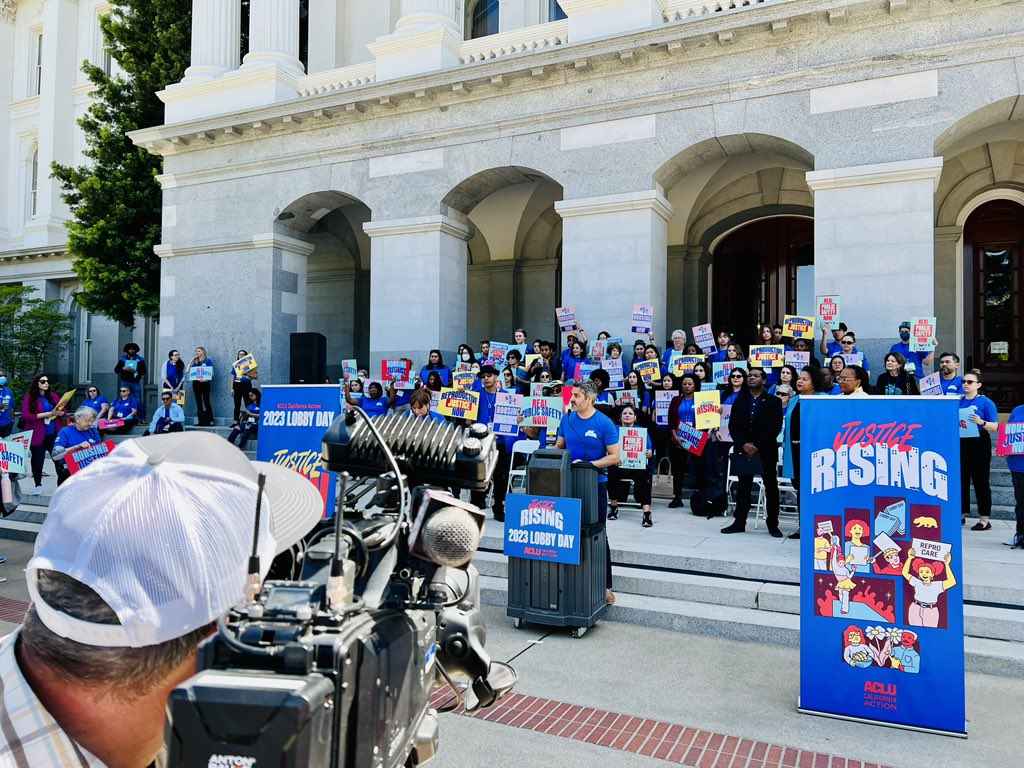 Summer Recess Lobbying. This summer, ACLU SoCal activists texted and reached out to ACLU SoCal volunteers and encouraged them to call their legislators during the legislative recess. Our activists also dropped in and held visits with their legislators in their districts to secure passage of bills.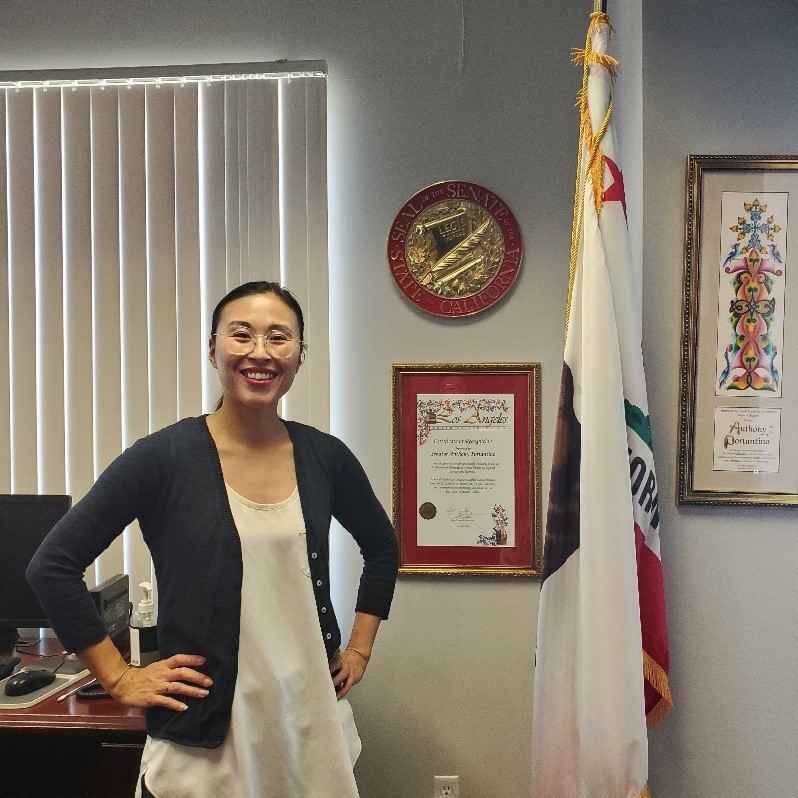 As our affiliate celebrates its 100th birthday, for this year's L.A. Pride, the ACLU SoCal marched as the Community Grand Marshall. Supporters from all across SoCal gathered and marched in power and solidarity alongside the LGBTQ community.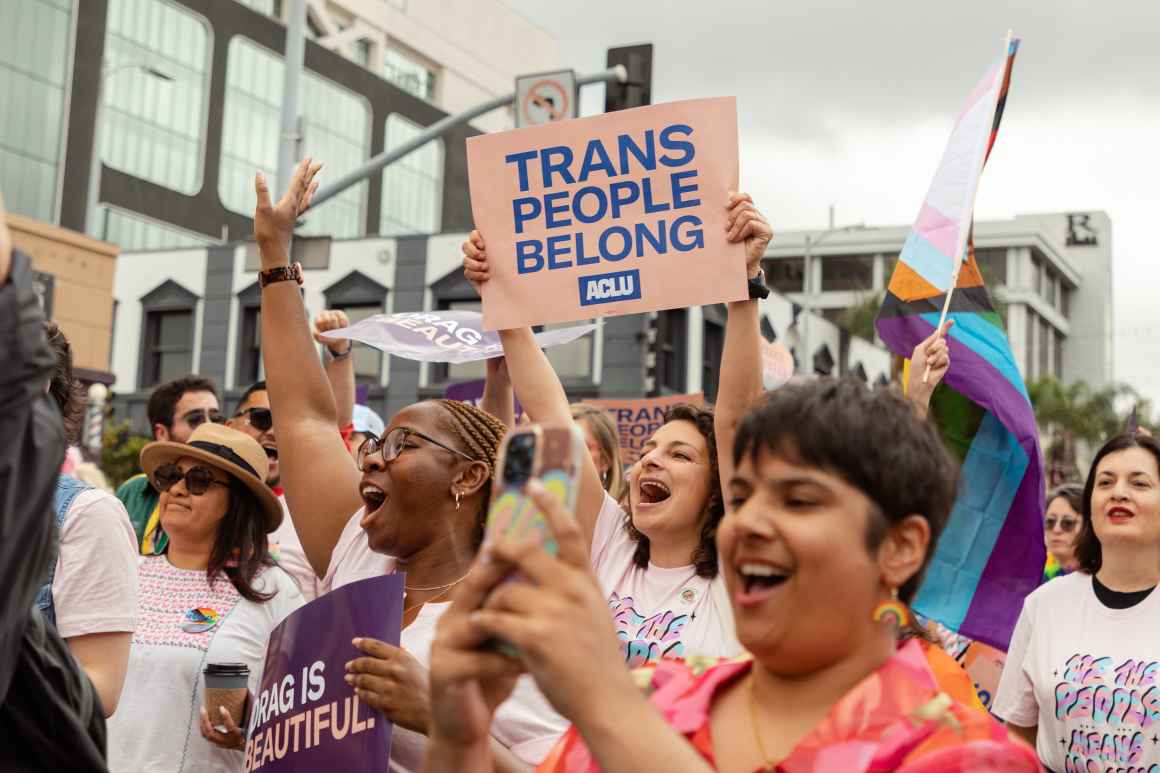 RESOURCES
Questions? Contact us at activist@aclusocal.org