In the courts, in the community, in the government...
the American Civil Liberties Union of Southern California defends the freedoms guaranteed by the Bill of Rights.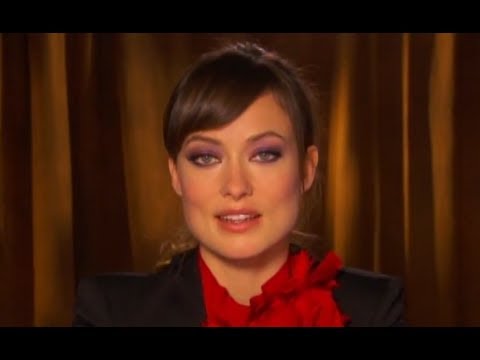 By playing this YouTube-hosted clip, YouTube will place a long-term cookie on your computer. View 
YouTube's privacy statement
 to learn more. View the
ACLU's privacy statement
.
The nationwide American Civil Liberties Union works to defend the Bill of Rights and apply them equally to all who live in our society. It was established in 1920 by a handful of activists and has grown to include more than 500,000 members, 54 affiliates, and 200 chapters across the country.
The ACLU defends the fundamental rights outlined in the United States Constitution and the Bill of Rights. These include the right to 
freedom of speech
 and assembly; the right to 
religious freedom
; due process of law; equality before the law; and the right to privacy. The ACLU also relies on state constitutional provisions and federal and state laws that further these and similar rights.
The ACLU of Southern California has been on the leading edge of liberty since 1923.
The ACLU is primarily funded through grants from foundations and contributions from individual donors and members.
The ACLU tries to select cases and issues that will impact the greatest number of people. Learn more about the cases the ACLU accepts and how to submit your problem.
We want to hear from you.