Lady Java wanted to dance. Ali wanted to see his brother. Robert wanted to hang out with friends. Yetta wanted to wave a red flag. Betty wanted to teach. Ernest wanted to stay in the country he proudly served. Daisy wanted her vote to count.    
All these people, and many thousands more, were represented by the American Civil Liberties Union Foundation of Southern California that this year celebrates its 100th anniversary. Their fights were often lonely until the ACLU SoCal got involved and their outcomes, in many cases, affected millions of people throughout Southern California and across the nation.  
We mark the launch of this landmark year with some of our organization's representative stories. Not all ended successfully — but they all represent our unwavering fight for justice. 
Lady Java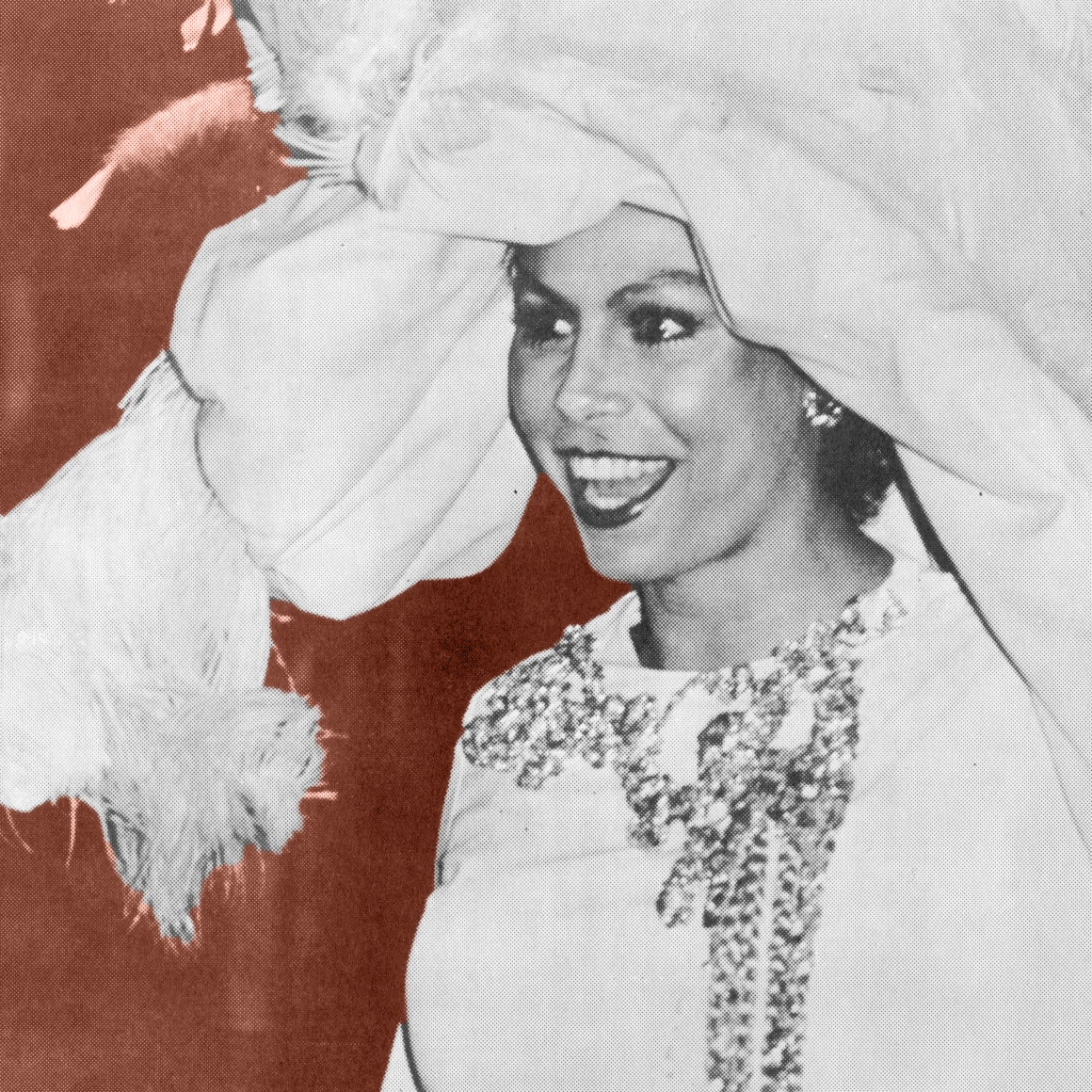 Transgender performer
Lady Java
(a.k.a. Sir Lady Java) was hugely popular in 1960s Black nightclubs in Los Angeles, where her act included dancing, singing, comedy, and impressions. But in 1967, LAPD officers warned a club owner that Lady Java's act violated City Rule No. 9 that stated: "No entertainment shall be conducted in which any performer impersonates by means of costume or dress a person of the opposite sex, unless by special permit." That permit was denied. With the support of an ACLU SoCal attorney, Lady Java took her case against the rule to the California Supreme Court, losing on a technicality — the court ruled that a club owner had to bring the suit against Rule No. 9 for it to be heard. Lady Java and her ACLU lawyer could not find a club owner willing to take on the cause. In 1969, a ruling in a separate case on cabaret licensing nullified the rule, but the ACLU SoCal let it be known that it would take on LGBTQ cases. 
Ali Vayeghan

In 2017, Ali Vayeghan boarded a flight from Tehran to visit his brother and other relatives in Los Angeles. He had no idea that the Trump administration's heinous Muslim ban was in full swing at LAX. Though Vayeghan had a proper visa and other documentation, he was essentially imprisoned at the airport and not allowed to see his relatives. The next day, under protest, Vayeghan was literally carried onto a flight headed back to Iran. But while he was in the air, the ACLU SoCal scored a landmark victory against the ban by successfully obtaining a court order allowing Vayeghan into the U.S. When he finally re-arrived, hundreds of supporters, relatives, members of the press, and the mayor of L.A. were on hand to greet him, many singing "This Land Is Your Land." 
Yetta Stromberg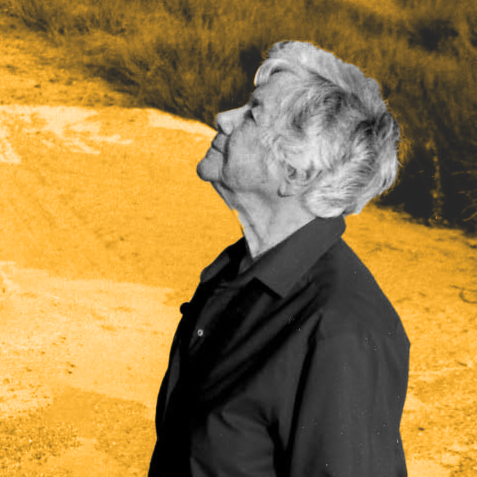 In 1929,
Yetta Stromberg
was a 19-year-old teacher at the Pioneer Summer Camp in San Bernardino County. She oversaw the daily raising of a red flag, leading camp goers in reciting allegiance "to the worker's red flag." It was that flag that got her arrested by a local sheriff for violating a 1919 state law banning public display of a red flag "as an aid to propaganda." The ACLU SoCal took on her case — she was convicted in state court and in danger of being imprisoned, but in a 1931 landmark decision the U.S. Supreme Court found that California's red flag law was "repugnant to the guaranty of liberty." 
Robert Mitchell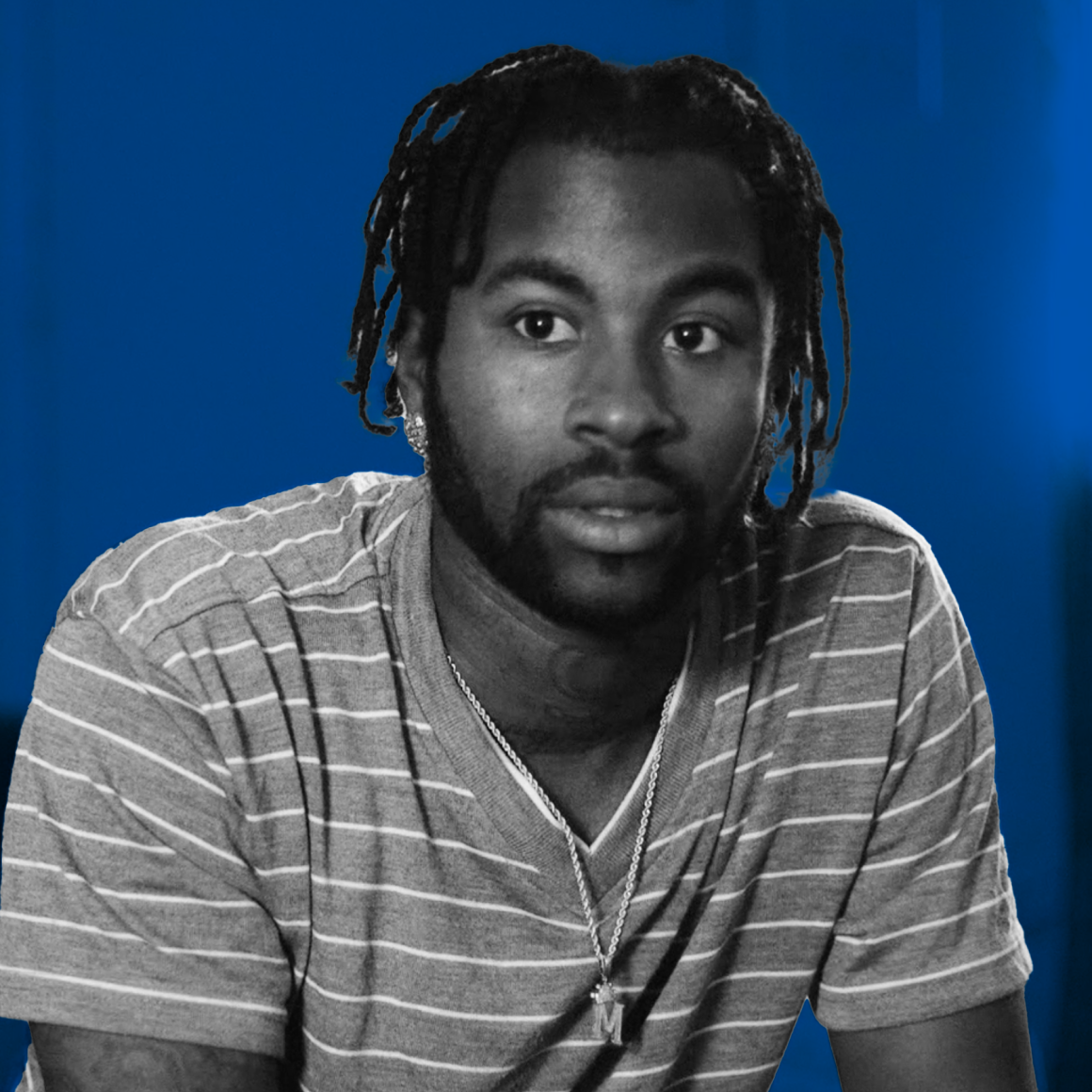 Robert Mitchell
, a Black man, knew his rights when Bakersfield PD officers pulled over the car in which he was riding as a passenger with his friends in 2017. Black residents of the area were used to being pulled over for the slightest of reasons (in this instance, police said that the car fresheners hanging from the rear-view mirror were improper) and then questioned. Mitchell refused to answer their questions, saying he was not a suspect in any crime and therefore not required to do so. He was correct, but his stance so infuriated the police that he was arrested, handcuffed, and taken to jail. The ACLU SoCal sued and won a settlement on his behalf.  
Betty Brooks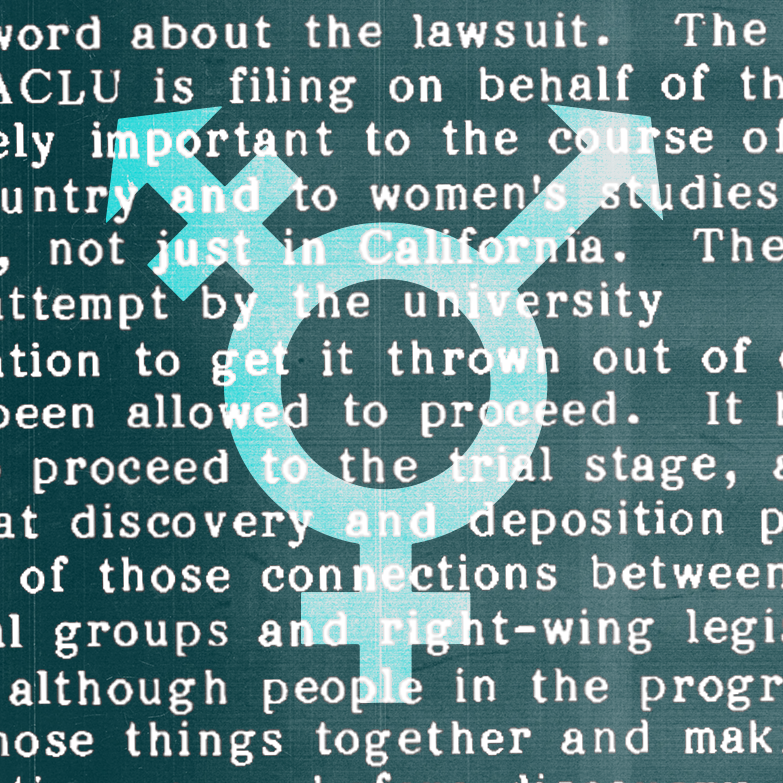 Betty Brooks
was teaching a popular course called "Women and their Bodies" as part of the Women's Studies Program at Cal State Long Beach in the early 1980s, when the program became a target of evangelicals and a group affiliated with anti-feminism leader Phyllis Schlafly. University officials caved to the demands of the right-wing protesters — Brooks was suspended and the class canceled. In 1982, the ACLU SoCal sued the university for violating program instructors' rights to free speech, due process, and equal protection under the law. The university finally settled the suit in 1991 with payouts to the plaintiffs, and the university now offers a major in Women's Studies. 
Ernest Wakayama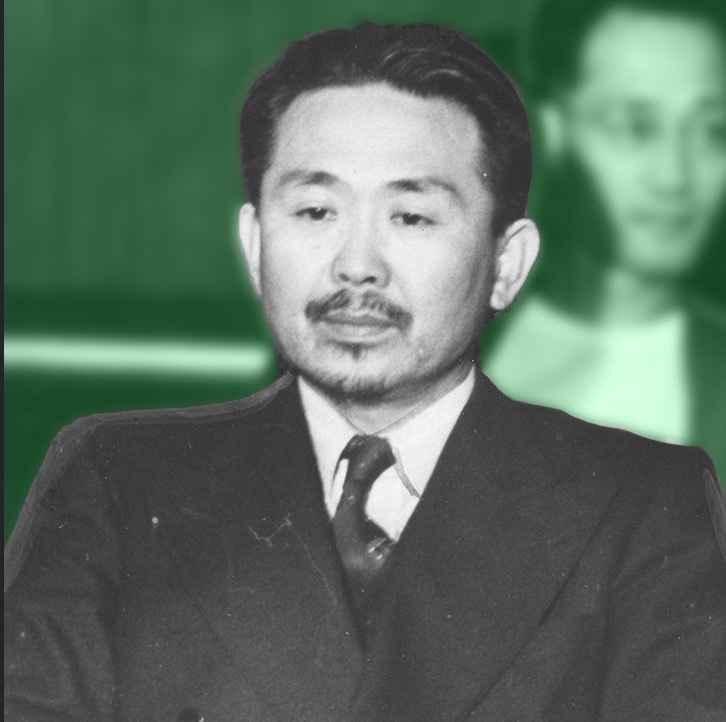 Ernest Wakayama
seemed the perfect candidate to test the legality of imprisoning people of Japanese descent in internment camps during World War II. Wakayama, who was born in Hawaii, was hardly a radical. He was a U.S. citizen, World War I veteran, and American Legion officer. But he contacted the ACLU SoCal in 1942 to ask about mounting a challenge to the forced evacuation. ACLU SoCal attorney A.L. Wirin filed documents in the case, but before there could be a full hearing, Wakayama and his wife — according to accounts at the time — became so embittered that they gave up their citizenship and were eventually deported. In later years, Wakayama told several people that the renouncement of citizenship was not voluntary — it was forced by officials. 
Daisy Lopez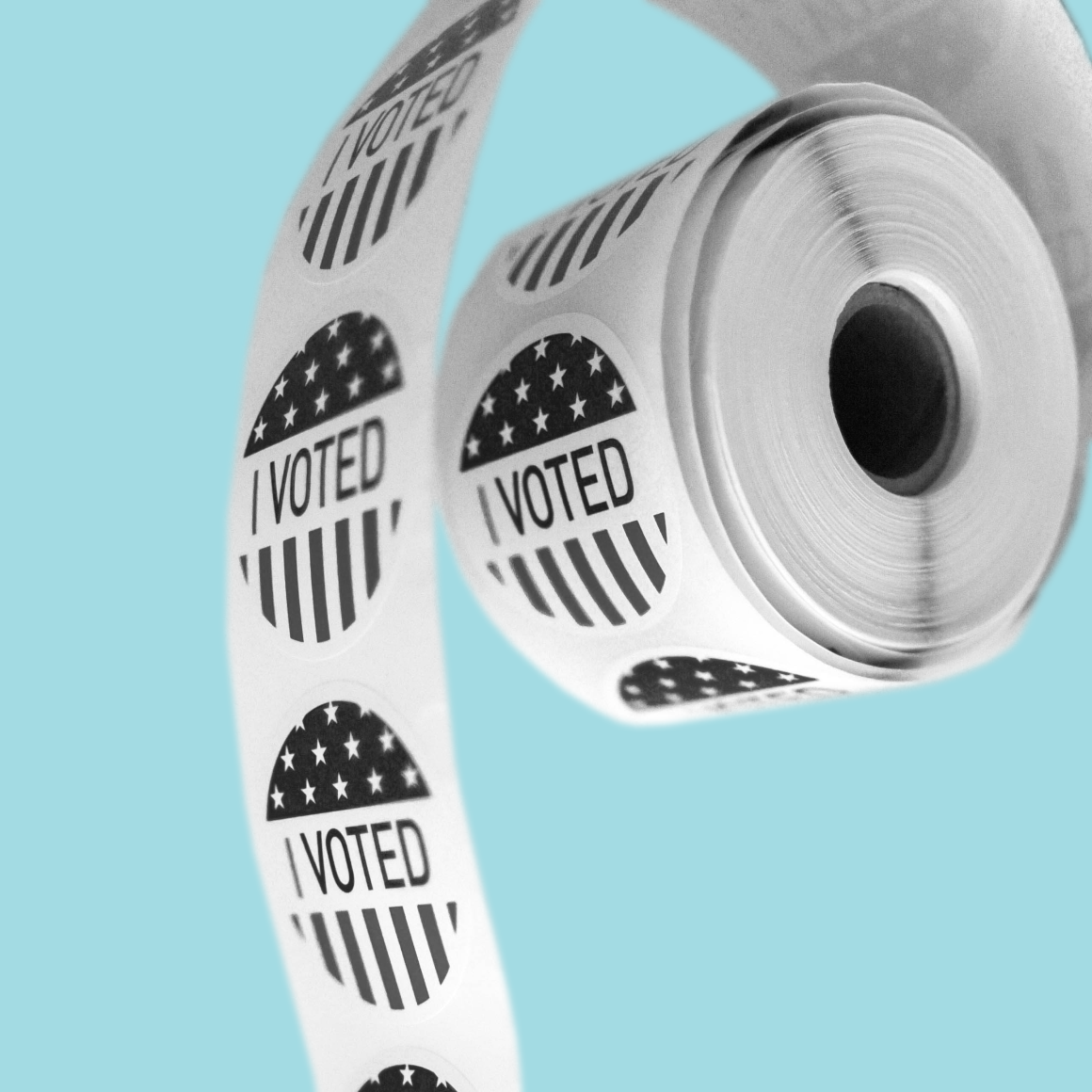 Daisy Lopez
lives in Riverside County, where nearly half the residents are Latine. But in the 129-year history of the county's board of supervisors, there has been only one Latine member elected to the board. In 2021, the board approved a redistricting plan that split Latine communities, all but ensuring that the voting power of Latine residents would be diluted, keeping the old guard in charge of how tax dollars were spent. "The warehousing industry in Riverside has seen unmatched economic growth in the southland," Lopez said. "However, only a very small amount of this growth reaches the homes of the thousands of warehouse workers who move the goods." The ACLU SoCal co-filed a lawsuit on behalf of Lopez and other residents to force the district map to be redrawn in a way that gives Latine communities fair representation. 
The fight for human rights and dignity goes on, and so does the ACLU SoCal. 
Founded on the principle of free speech for labor activists, the ACLU SoCal has grown to be a preeminent force in the fights for racial justice, gender equity, immigrant rights, LGBTQ rights, voter rights, education equity, and economic justice, as well as for protections from abuses of law enforcement, and the legal system. 
We look forward to our next 100 years and the future of freedom and equality for all.
Photo Credits 
Lady Java: Transas City 
Yetta Stromberg: Courtesy of Judy Branfman
Betty Brooks: Remarks by Deborah Rosenfeldt printed in the Sojourner, Ohio State University, Vol. 11 No. 5, January 1984
Ernest Wakayama: Herald Examiner Collection / Los Angeles Public Library