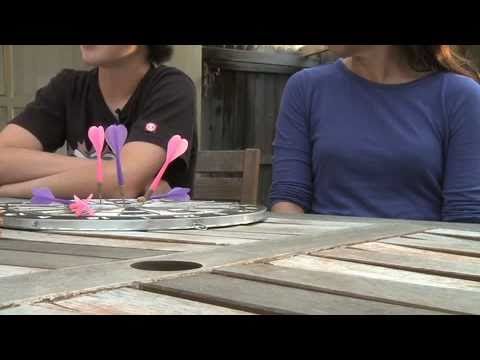 Since its adoption in 1879, Article IX, Section 5 of the California Constitution has required that the State provide a system of
free
public schools.  In 1984, the California Supreme Court ruled unequivocally in
Hartzell v. Connell
that public schools cannot charge students or families any fees as a condition for participating in "educational programs," including both curricular and extracurricular activities.  As the result of an investigation that uncovered more than 50 public school districts in which at least one high school openly acknowledges on its website that students must pay fees in order to participate in educational programs, the ACLU filed suit in September 2010 against the State of California and the Governor seeking to compel the State to establish a system for monitoring school districts and ensuring they comply with the California Constitution's free schools clause.
Resources
Case Developments
UPDATE:
March 1, 2013 Due to AB 1575, you may now file a complaint at your school if you have been charged an illegal fee.  Learn how to file a complaint with your school.
October 1, 2012
The ACLU announced that it will dismiss the lawsuit as a result of the passage of
AB 1575
.
Read more
.
September 29, 2012
Governor Jerry Brown signed
Assembly Bill 1575
, a bill authored by Assemblymember Ricardo Lara and sponsored by the ACLU of California, which establishes a statewide accountability system for illegal school fees and ensures that the State provides regular legal guidance to school districts on the requirement of a free public education.
January 26, 2012
The Court rejected the Defendants' arguments that the case should be dismissed, ruling that the State is ultimately responsible for fundamental educational rights and that our claims should proceed to trial.
Read more about the ruling
.
April 7, 2011
Complaint was amended once to include new parties after the defendants stated they were not interested in settlement.
September 10, 2010
When the ACLU filed the suit, it released "
Pay to Learn
," a report documenting the numerous school districts that were openly charging illegal school fees.
Read more about the suit
.