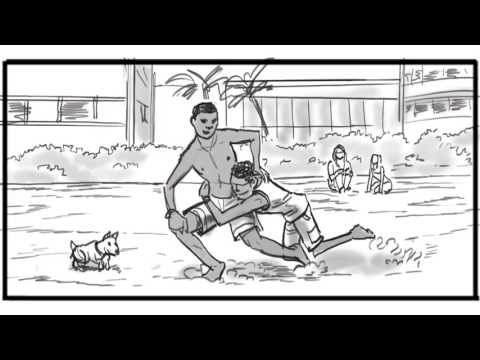 On Memorial Day, Miami-Dade police wrestled fourteen-year-old Tremaine McMillian to the ground and put him in a chokehold. What did he do? Clench his fists and give police "dehumanizing stares."
On July 16, Tremaine faces trial for disorderly conduct and resisting arrest with violence - a felony.
Take action and
sign the petition
created by Tremaine's mother Maurissa, asking Miami-Dade County State Attorney Katherine Fernandez Rundle to drop Tremaine's case.