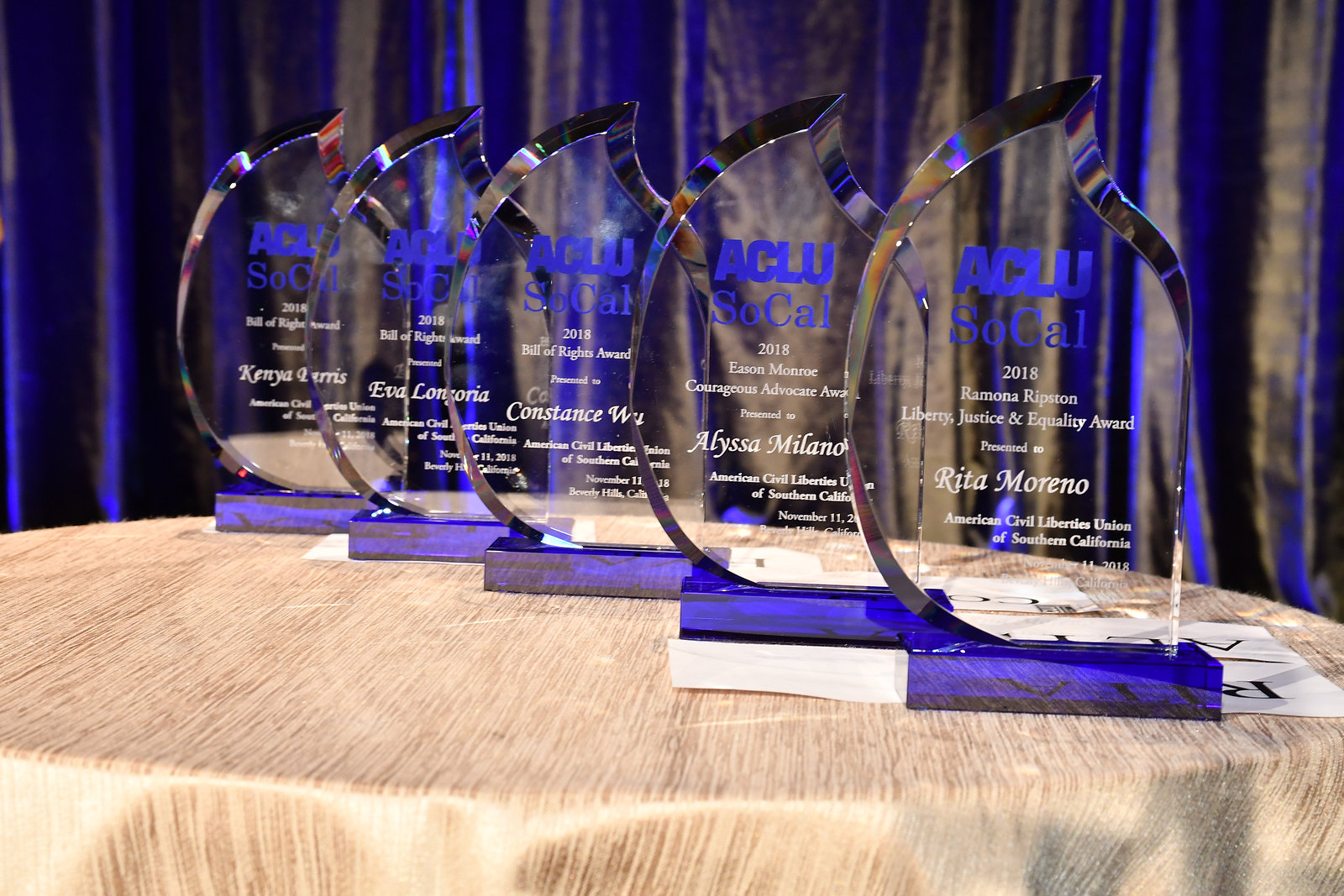 Won't you join us as we honor three remarkable activists for their outstanding work supporting civil liberties and social justice?
2019 BILL OF RIGHTS DINNER HONOREES
 JUDY BALABAN 
ACLU SoCal Board Member, Life-long Activist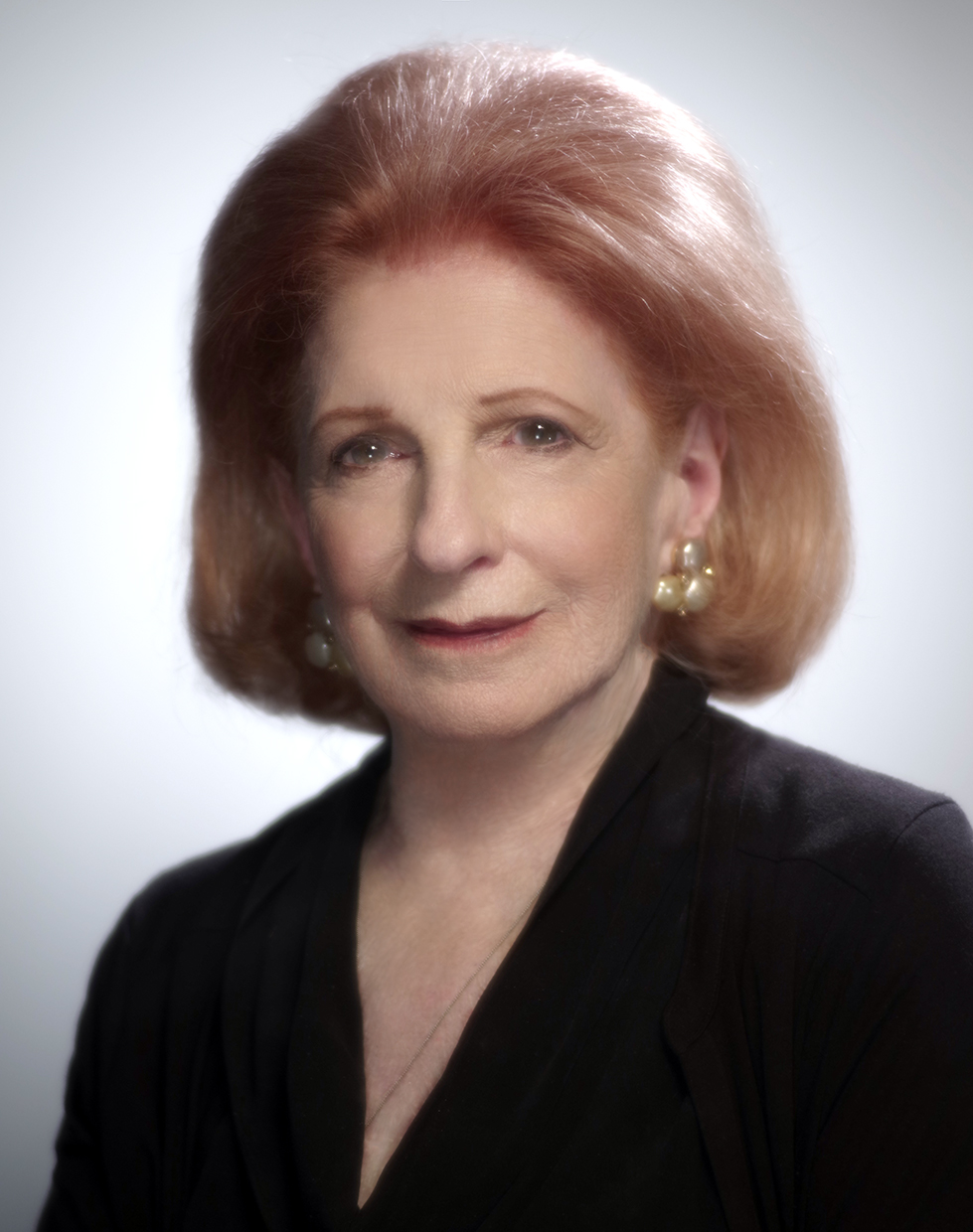 RAMONA RIPSTON LIBERTY, JUSTICE & EQUALITY AWARD RECIPIENT
Judy Balaban has been a lifelong champion of civil rights. Voting rights, economic justice, fair employment, affordable health care, education, criminal justice reform, free speech, consumer rights, and veterans' rights have all benefited from Judy's advocacy. She has served as a board member of ACLU SoCal for over 40 years.
 DON CHEADLE 
Actor, Producer, Director, Activist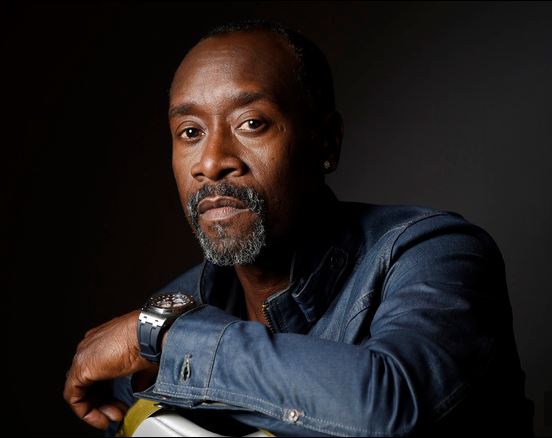 BILL OF RIGHTS AWARD RECIPIENT
Don Cheadle is an Oscar and Emmy-nominated and SAG Award winningactor who has shown his deep commitment to social justice by speaking out and advocating for many important issues, including racial and gender equality, immigration and education reform, reproductive rights, LGBT rights, ending gun violence, and the climate crisis.
 JUSTIN TRANTER 
Songwriter, Activist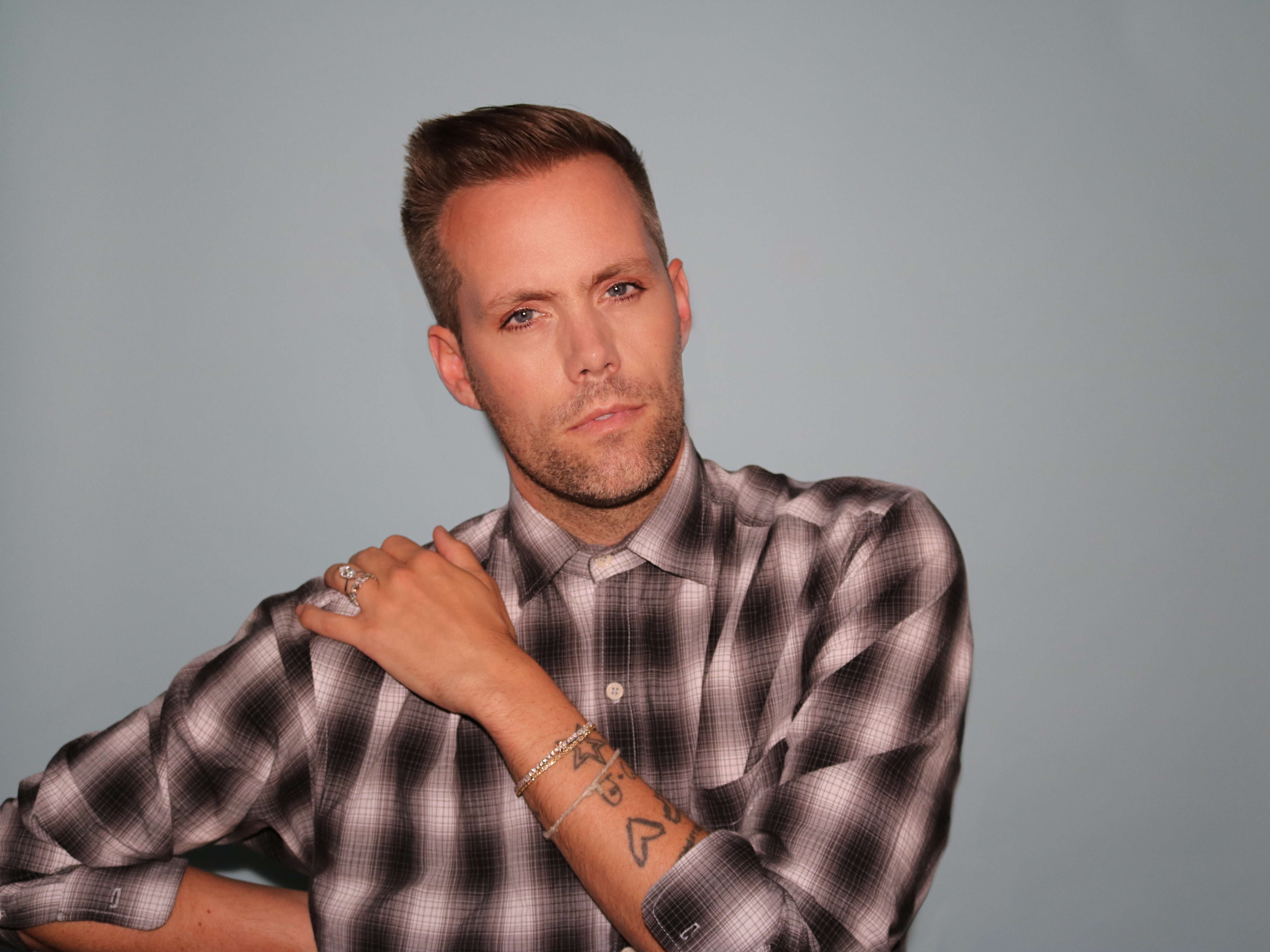 BILL OF RIGHTS AWARD RECIPIENT
Justin Tranter has not only redefined popular music through their work with some of the biggest artists on the planet, but has redefined what it means to be an advocate through music. Justin has been an outspoken and powerful voice for the LGBTQIA+ community, diversity, the climate crisis, arts education, animal rights and ending gun violence.
PRESENTERS
 BOB BALABAN 
Actor, Writer, Director, Producer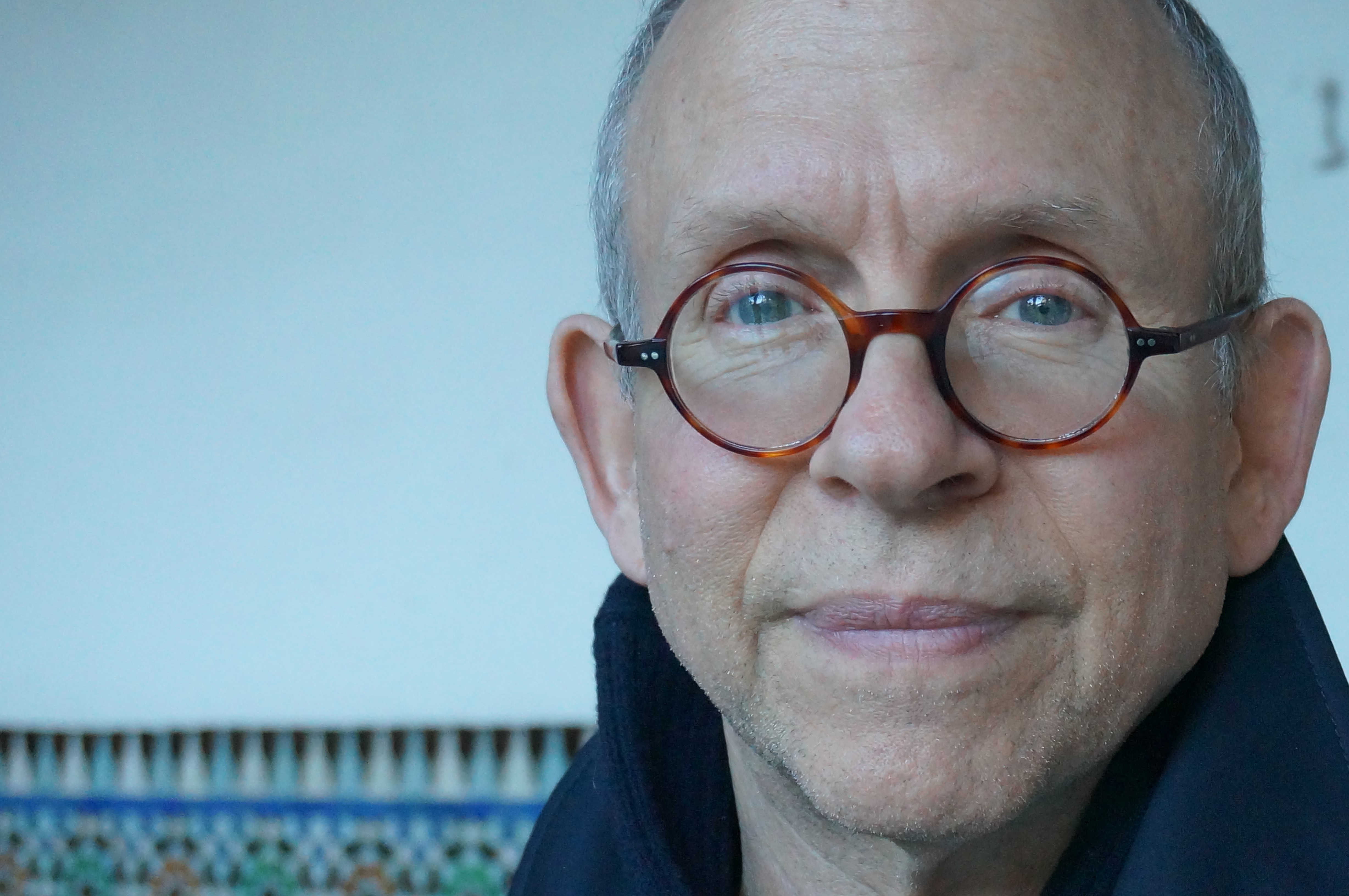 SELENA GOMEZ 
Recording Artist, Actress, Producer, Activist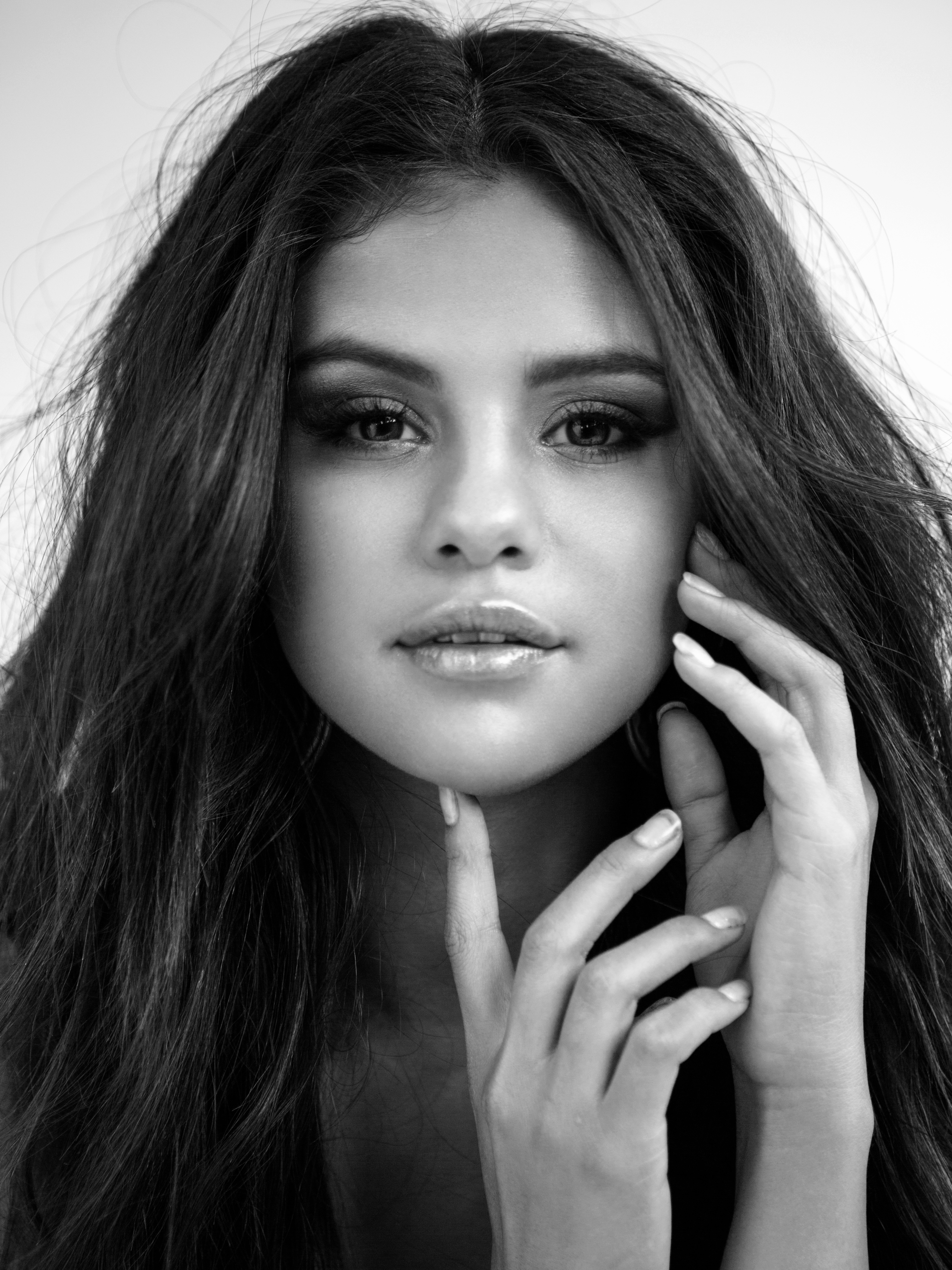 REGINA HALL 
Actress, Producer, Activist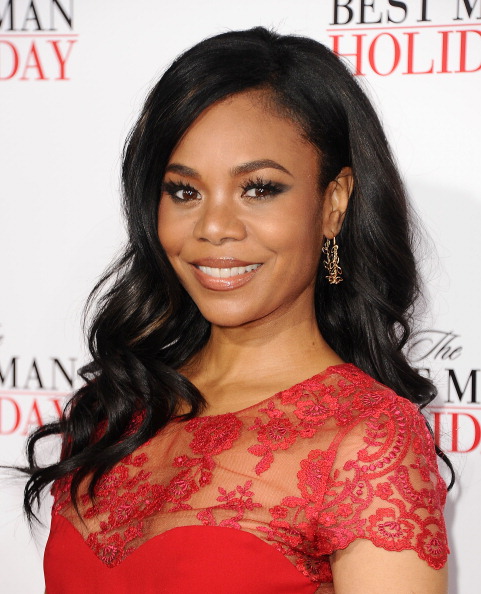 PERFORMER
 CHRISSY METZ 
Golden Globe & Emmy-nominated Actress & Singer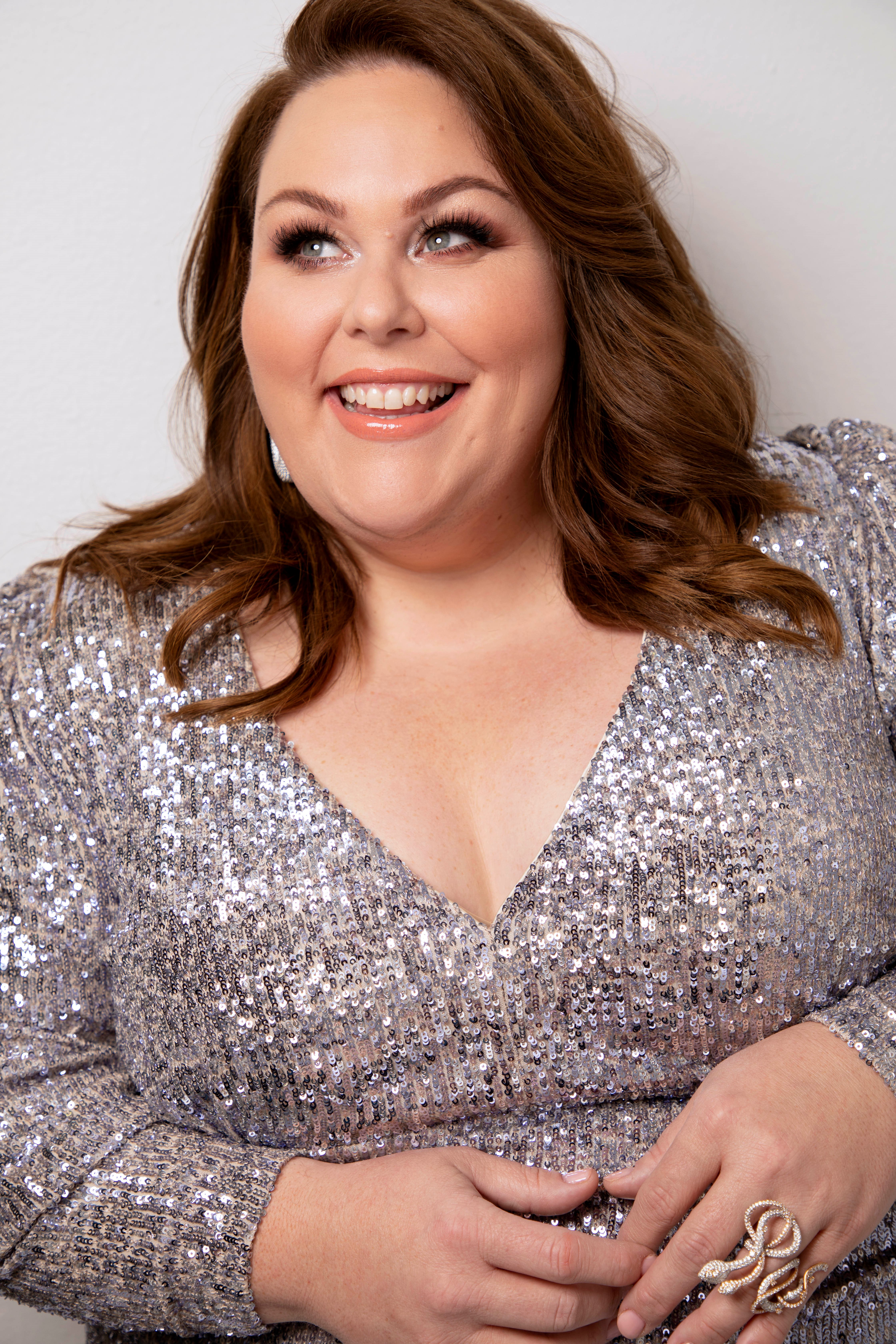 Purchase Tickets
›› I would like my purchase to support the ACLU Foundation of Southern California's litigation work.
This purchase (less $155 per ticket) is tax-deductible.
›› I would like my purchase to support the ACLU of Southern California's policy advocacy and lobbying work.
This purchase is not tax-deductible for federal income tax purposes, but may be deductible as a trade or business expense.
I'm unable to attend but would like to make a donation
For questions about the event, sponsorships, ads, or logistics, contact Christian Lebano, Annual Events Manager, at clebano@aclusocal.org or 213-977-5229.
Last year's sold-out gala honored Kenya Barris, Eva Longoria Baston, Tarana Burke, Alyssa Milano, Rita Moreno, and Constance Wu. They were presented awards by (respectively) Laurence J. Fishburne, America Ferrera, the Honorable Eric Garcetti, Norman Lear, and Bryan Fuller. Jennifer Hudson wowed the room with her performance of Diane Warren's Oscar-nominated song "I'll Fight."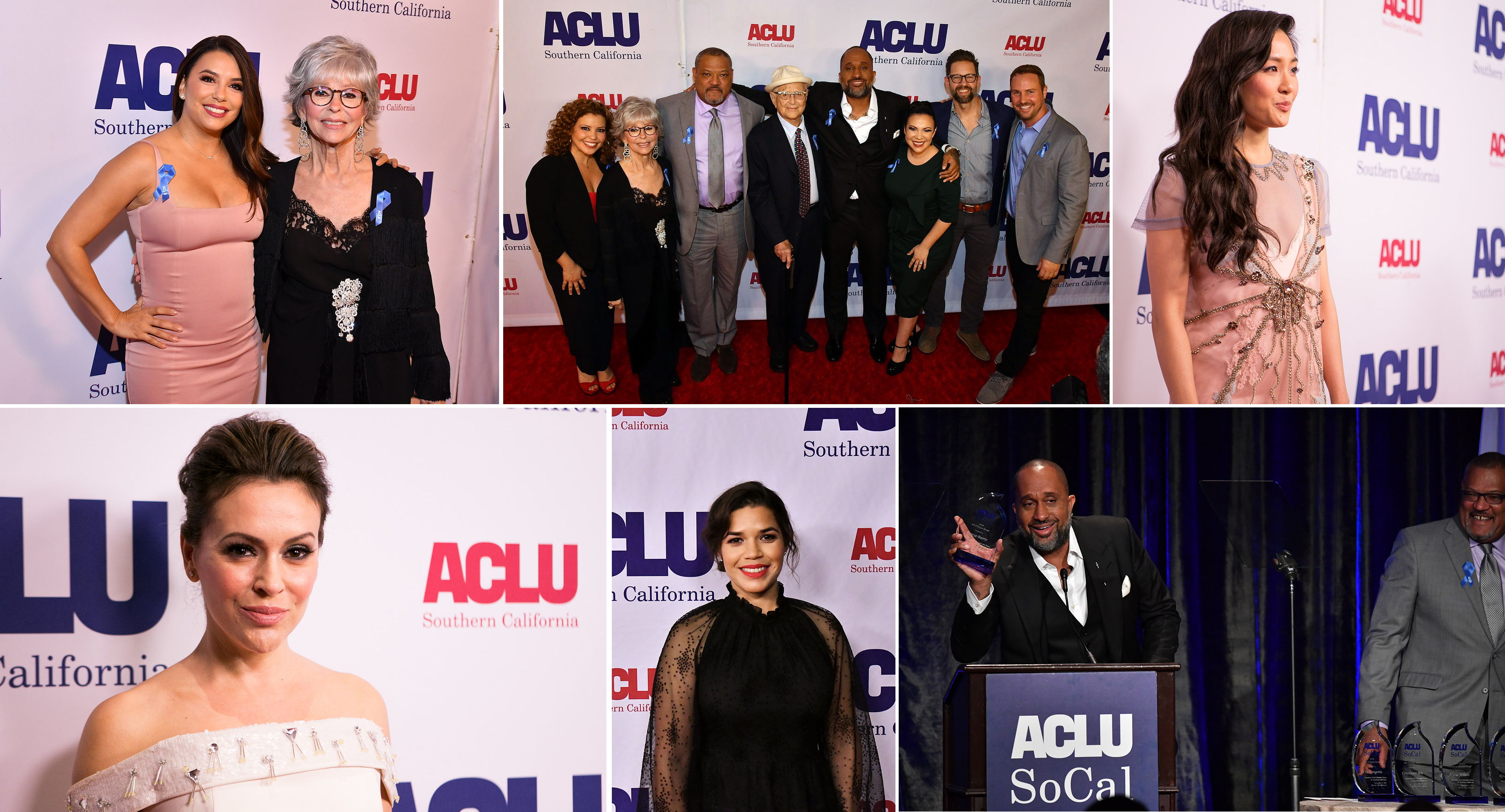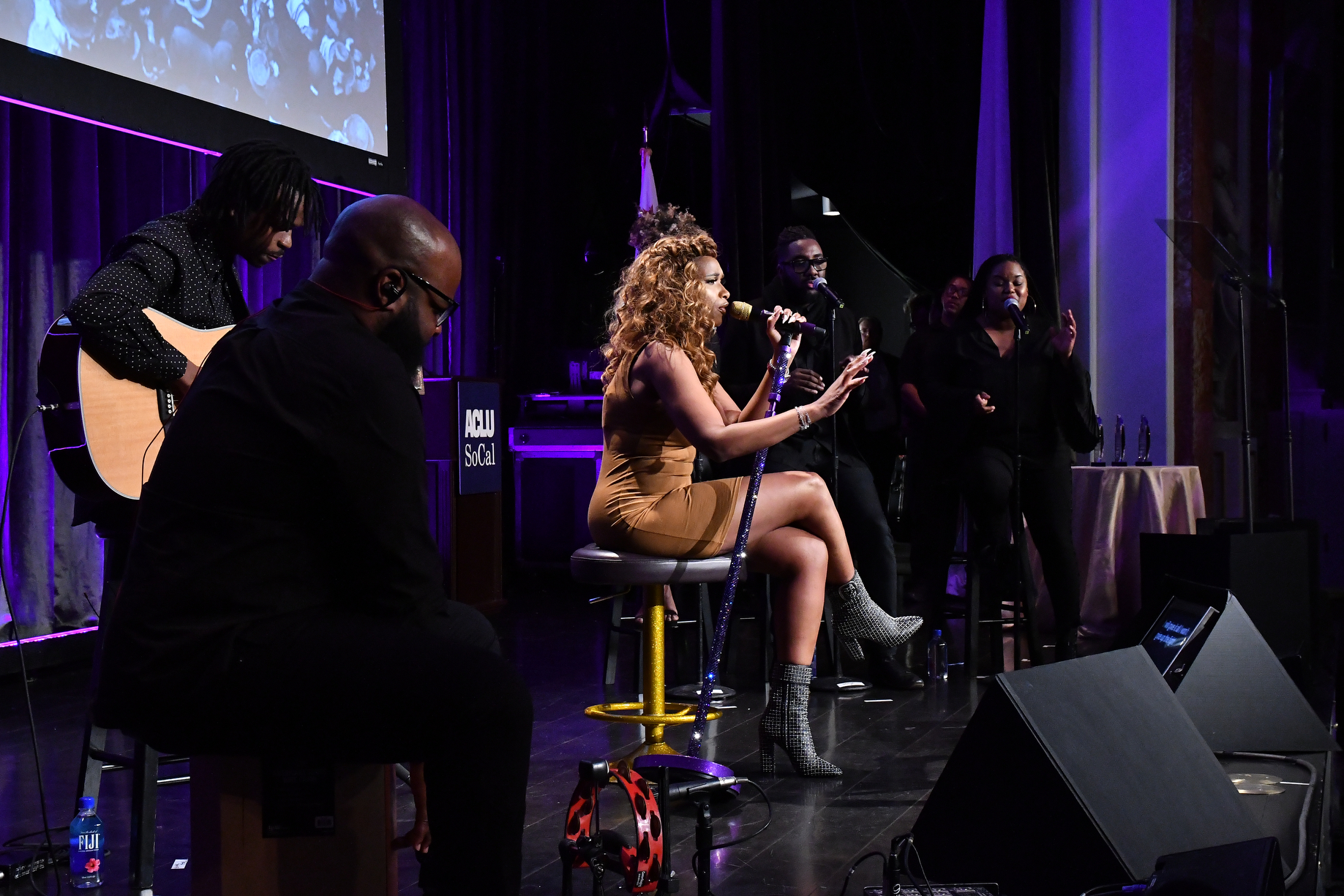 SPONSORS
LIBERTY AND JUSTICE LEADERS
George Molsbarger • Justin Tranter
CHAMPIONS OF JUSTICE
Frank & Berta Gehry • Stacey Herzing • Lyn & Norman Lear • Dennis Lavinthal, Publisher Hits Magazine • Shari Leinwand • Alan Sieroty • Peg Yorkin
PROTECTORS OF FREEDOM
Apatow-Mann Family • Lisa & Andrew Gilford • Magan, Tatyana, and Olivia Ray • The Walt Disney Studios • Widzer Family • Warner Chappell • Widzer Family• Jon Wiener & Judy Fiskin • Kristin Zethren & Chic Wolk
GUARDIANS OF LIBERTY
Arnold & Porter LLP • Audrey Irmas Foundation for Social Justice • Judy Balaban • Ann & Eric Capogrosso • CBS and Showtime Networks Inc. • FACET House • Roger Lowenstein & Los Angeles Leadership Academy • Katie McGrath & J.J. Abrams • Wendy & Barry Meyer • Munger, Tolles & Olson LLP • Laura Ornest & Rick Leslie • Participant Media • Paul Hastings LLP • Sidley Austin LLP • United Talent Agency • William & Justine Yde
DEFENDERS OF EQUALITY
Doll Amir & Eley LLP • Michele Goodwin & Gregory Shaffer • Greenberg Glusker Fields Claman & Machtinger LLP • The Law Office of Frank J. Broccolo • Steve Heckler Associates • Marla Stone, Scott Johnson, & Claudia Johnson Stone • The Hit House
SPONSORS OF RIGHTS
Attias Family Foundation • BMI • Creative Artists Agency • David Geffen Foundation • Davis Wright Tremaine LLP • Andrew Fayé & Dan Harries • Kevin & Neil Goetz • Grode & Groening Family • Barry & Carole Hirsch • Hollywood Foreign Press Association • Kirk Hornbeck • Dennis Lavinthal, Publisher Hits Magazine • Paula & Barry Litt • Alvin & Lisa Michaelson • Stefanie Powers • Michael & Marlene Rapkin • Ananya Roy • Nancy & Miles Rubin • Shout! Factory • Skadden, Arps, Slate Meagher & Flom LLP • TM Financial Forensics • MUFG Union Bank • Walker Stevens Cannom LLP • Michael & Donna Weinholtz
Charitable Services Permit