A special way to support the ACLU SoCal's mission and work is to bid on auctions and sweepstakes on exciting experiences and special items. Check this page for current and upcoming items up for bid. See other ways to stand for justice and support the ACLU SoCal. 
If you have questions about auctions and sweepstakes supporting the ACLU SoCal, please contact us at auction@aclusocal.org. 
Our June auction including items celebrating Pride month and LGBTQ artists, athletes and content creators as well as other amazing items:
Live items 

Closing June 8
Closing June 15: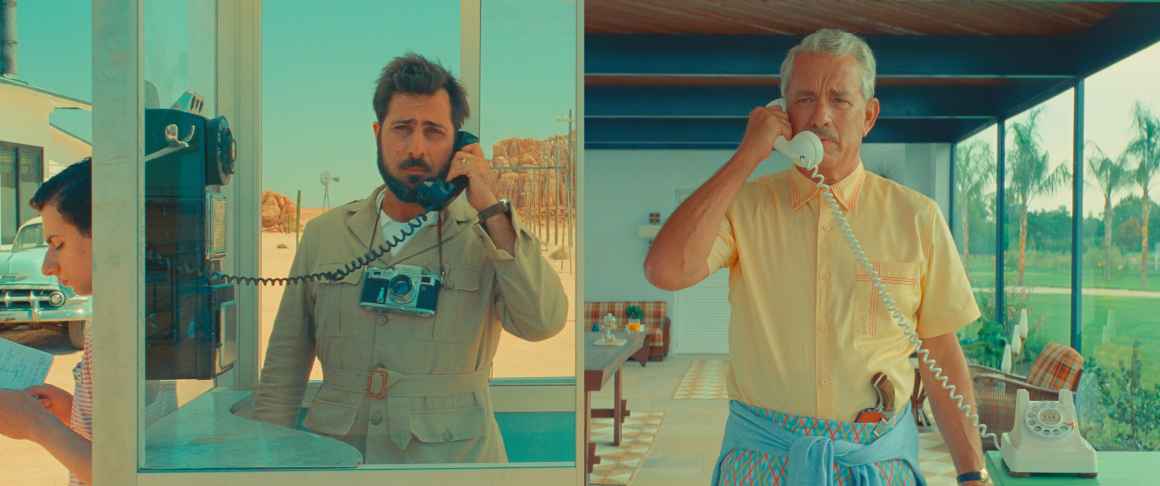 Listing soon:
Attend the NY premiere of Wes Anderson's new film Asteroid City on 6/13
Enjoy a Zoom with Beanie Feldstein or have her record a personal video message
Enjoy a Zoom with Jodie Foster or have her record a personal video message
k.d. lang will hadwrite the lyrics of your favorite of her songs 
Book autographed by Billy Porter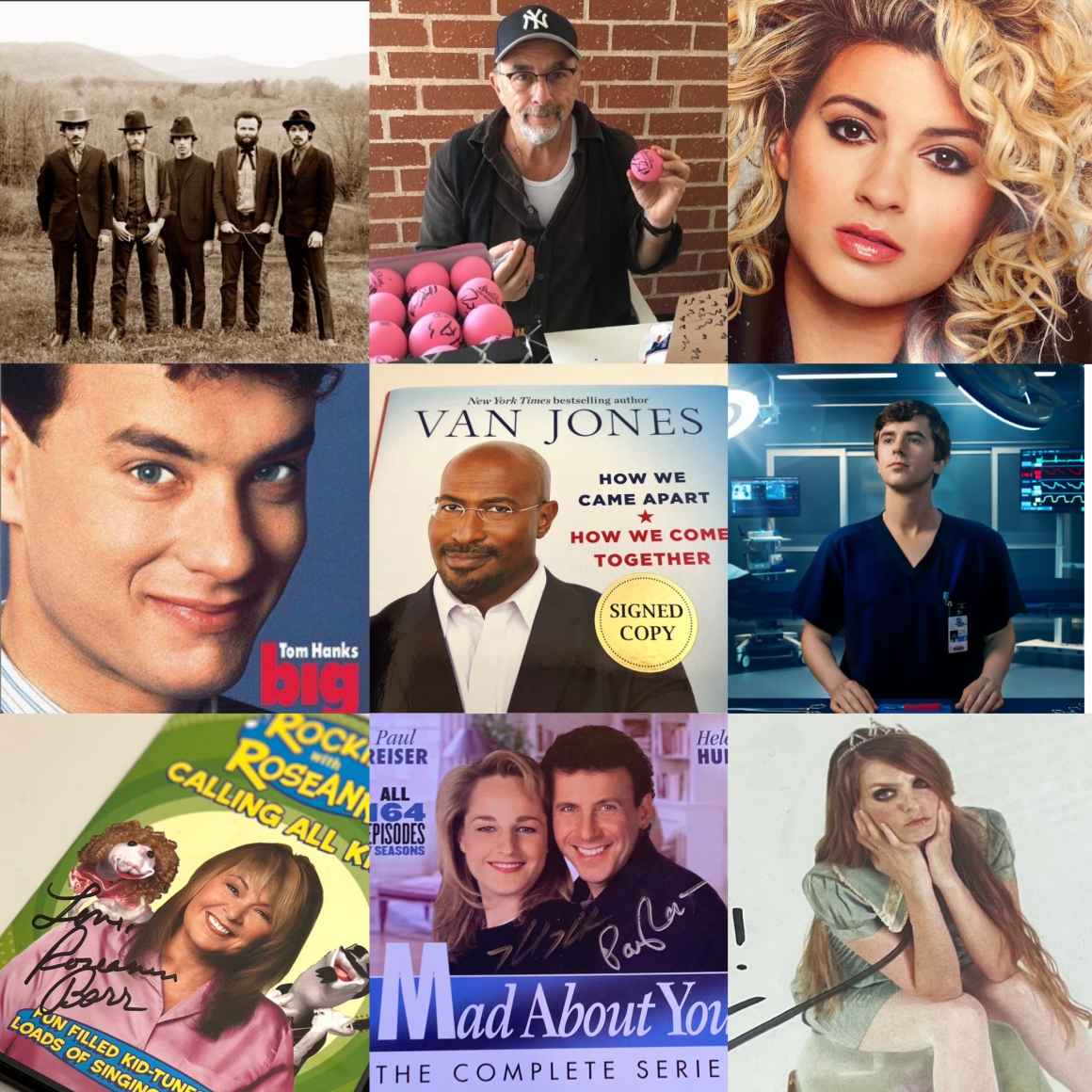 Bid on signed items from beloved shows including The West Wing, The Good Doctor, Mad About You, Van Jones, photographer Elliott Landy, the film Room, Tori Kelly, Circe Link Go and more.