A special way to support the ACLU SoCal's mission and work is to bid on auctions and sweepstakes for exciting experiences and special items. Check this page for current and upcoming items up for bid. See other ways to stand for justice and support the ACLU SoCal. 
If you have questions about auctions and sweepstakes supporting the ACLU SoCal, please contact us at auction@aclusocal.org. 
CHARITYBUZZ
Atypical Cast Autographed Pilot Script Launching June 8 - Closing June 24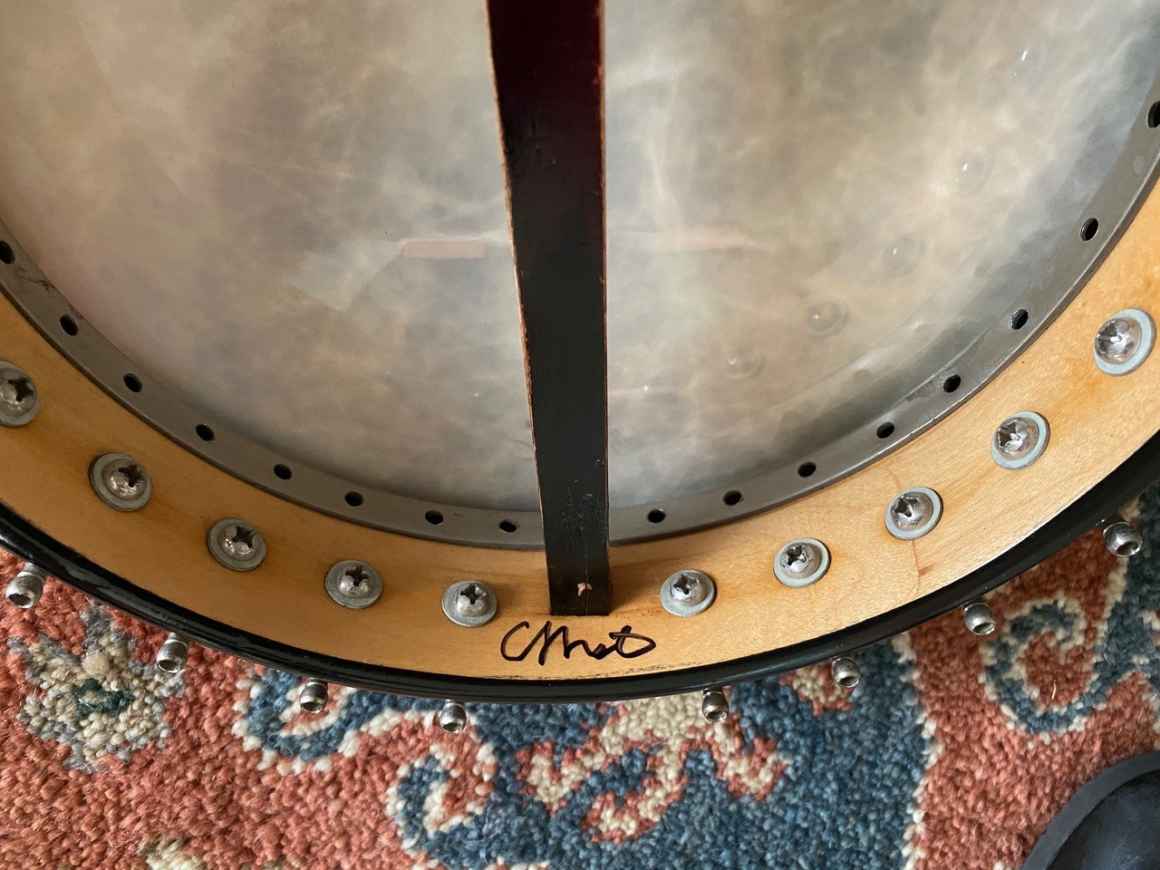 Buy-It-Now items from beloved shows including The West Wing, The Good Doctor, and Mad About You; a Christopher Guest autographed Vega Pete Seeger mode banjo (used in A Mighty Wind); a lyric sheet signed by Krewella; and more.
---
EXCLUSIVE OFFER
Meet up virtually with David Schwimmer and up to three "Friends" for $10,000.