A special way to support the ACLU SoCal's mission and work is to bid on auctions and sweepstakes for exciting experiences and special items. Check this page for current and upcoming items up for bid. See other ways to stand for justice and support the ACLU SoCal. 
If you have questions about auctions and sweepstakes supporting the ACLU SoCal, please contact us at auction@aclusocal.org.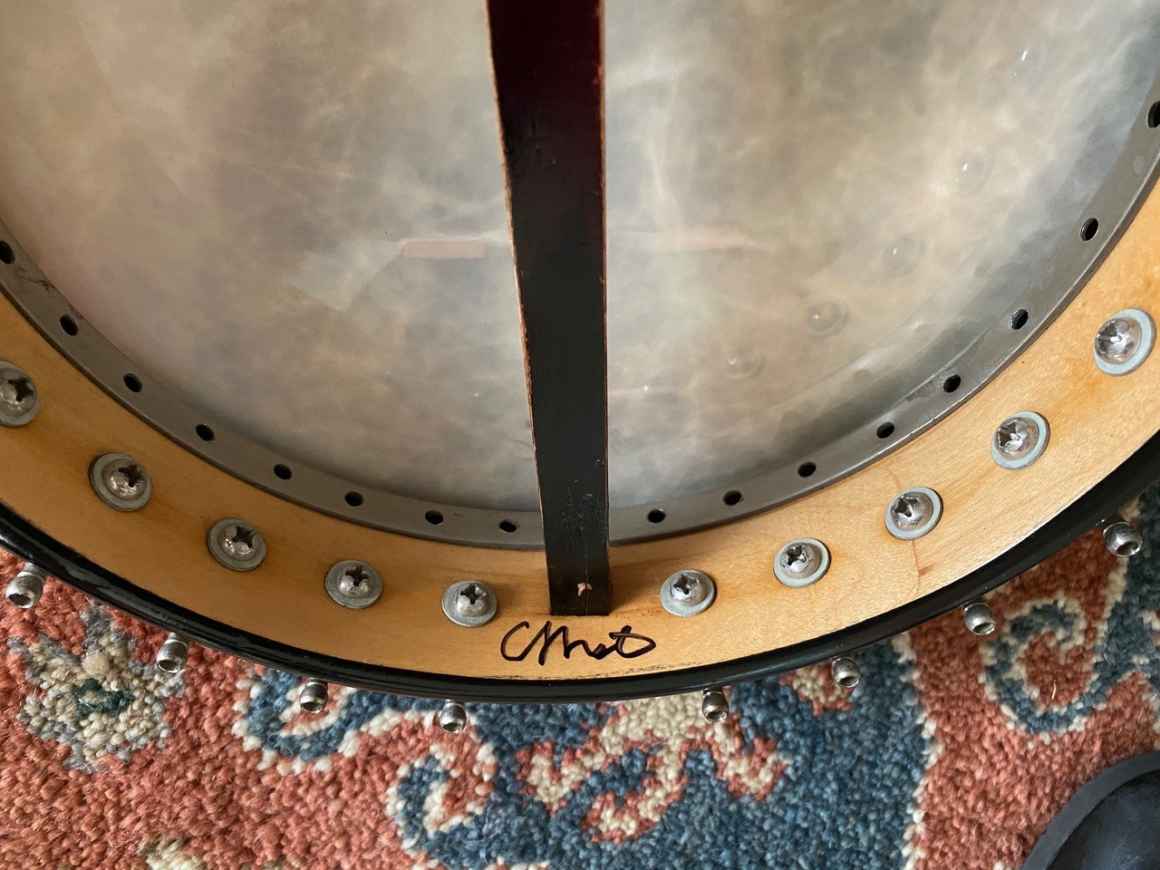 Buy-It-Now items from beloved shows including The West Wing, The Good Doctor, and Mad About You; a Christopher Guest autographed Vega Pete Seeger mode banjo (used in A Mighty Wind); a lyric sheet signed by Krewella; and more.
---
EXCLUSIVE OFFER
Meet up virtually with David Schwimmer and up to three "Friends" for $10,000.
UPCOMING AUCTIONS (only a sampling of items)
9/14/2021 - 9/30/2021 will include: Paul McCartney Personalized copy of Abbey Road 50th Anniversary Deluxe Edition Box Set, tickets to see Kristin Chenoweth  and Shepard Fairey art prints.
10/5/2021-10/21/2021 will include: Signed and personalized items from Alec Baldwin and Cameron Crowe (from Almost Famous), lunch/script review with Academy Award Winning Producer Ed Saxon and a private Zoom with actor, writer, and director Peter Riegert.
11/9/2021-11/30/2021 will include: Comic Author and Illustrator Mike Mignola original artwork, play a round of golf with George Lopez in L.A. and a walk-on part to Catherine Hardwicke's next film.